News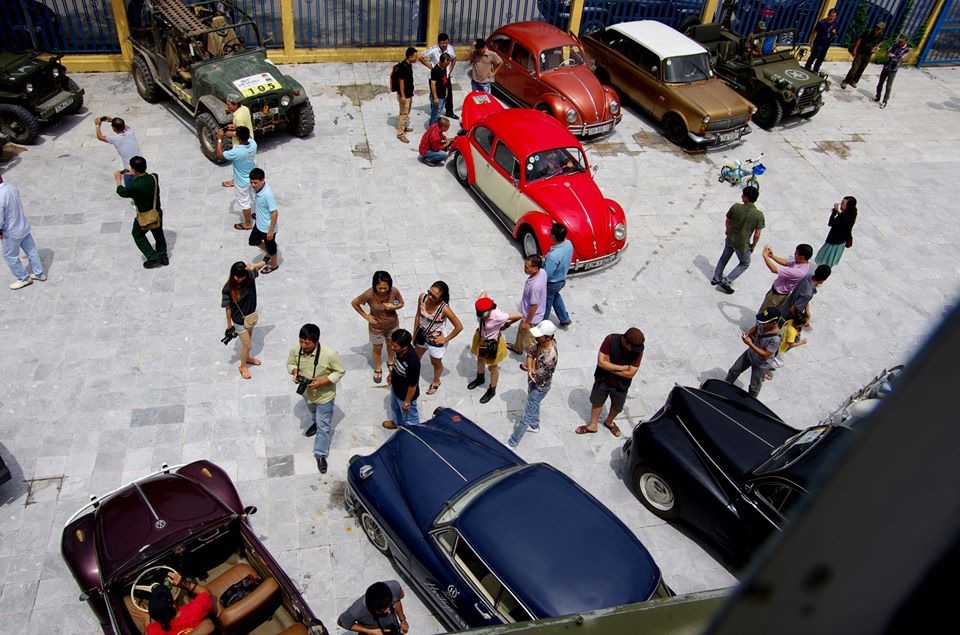 Dear all of you , First of all , let's allow me on behalf of The Heri Tran family would like to send our most sincere ...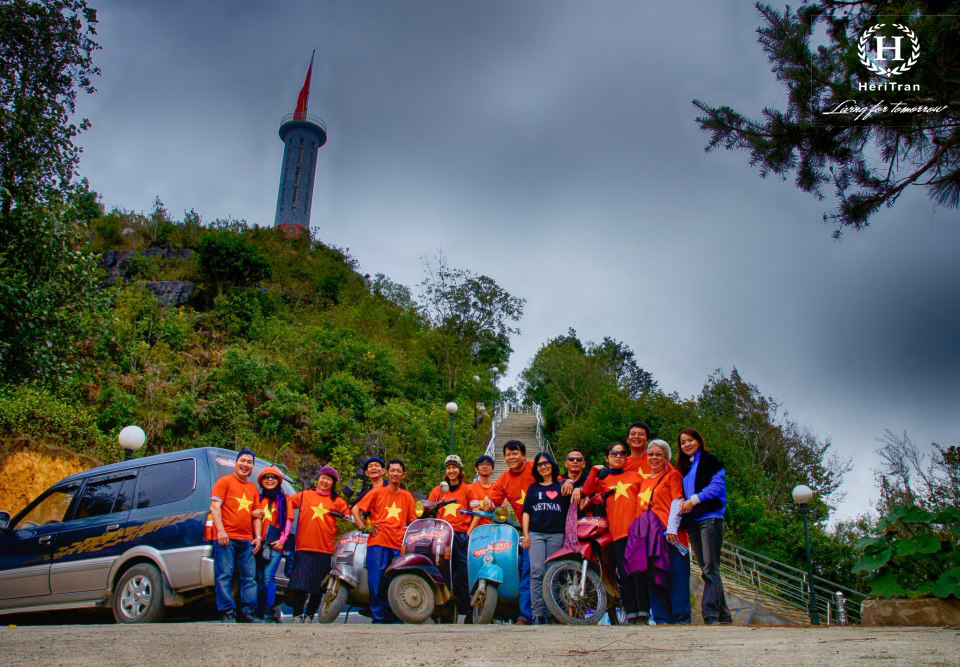 On the occasion of Vietnamese caravan discover the North East of the country, we, the members of the Heritage Classic ...
Automobile in general and Classic cars, Vintage car in particular has always been the passion of many people, Classic ...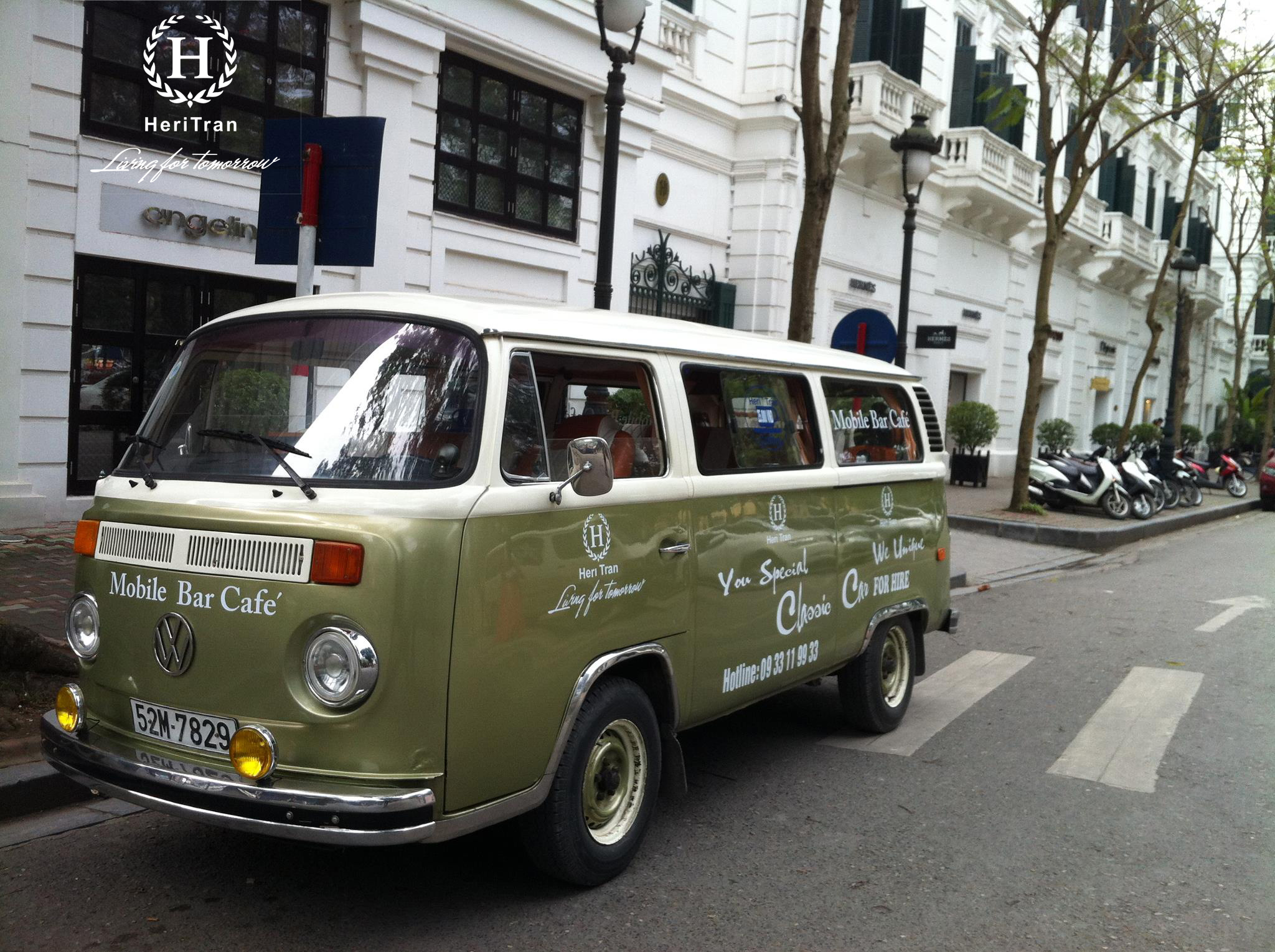 After a period of preparation, Heri Tran has officially launched Mobile Bar Cafe. It was not a new idea, but methods of ...
Video Collection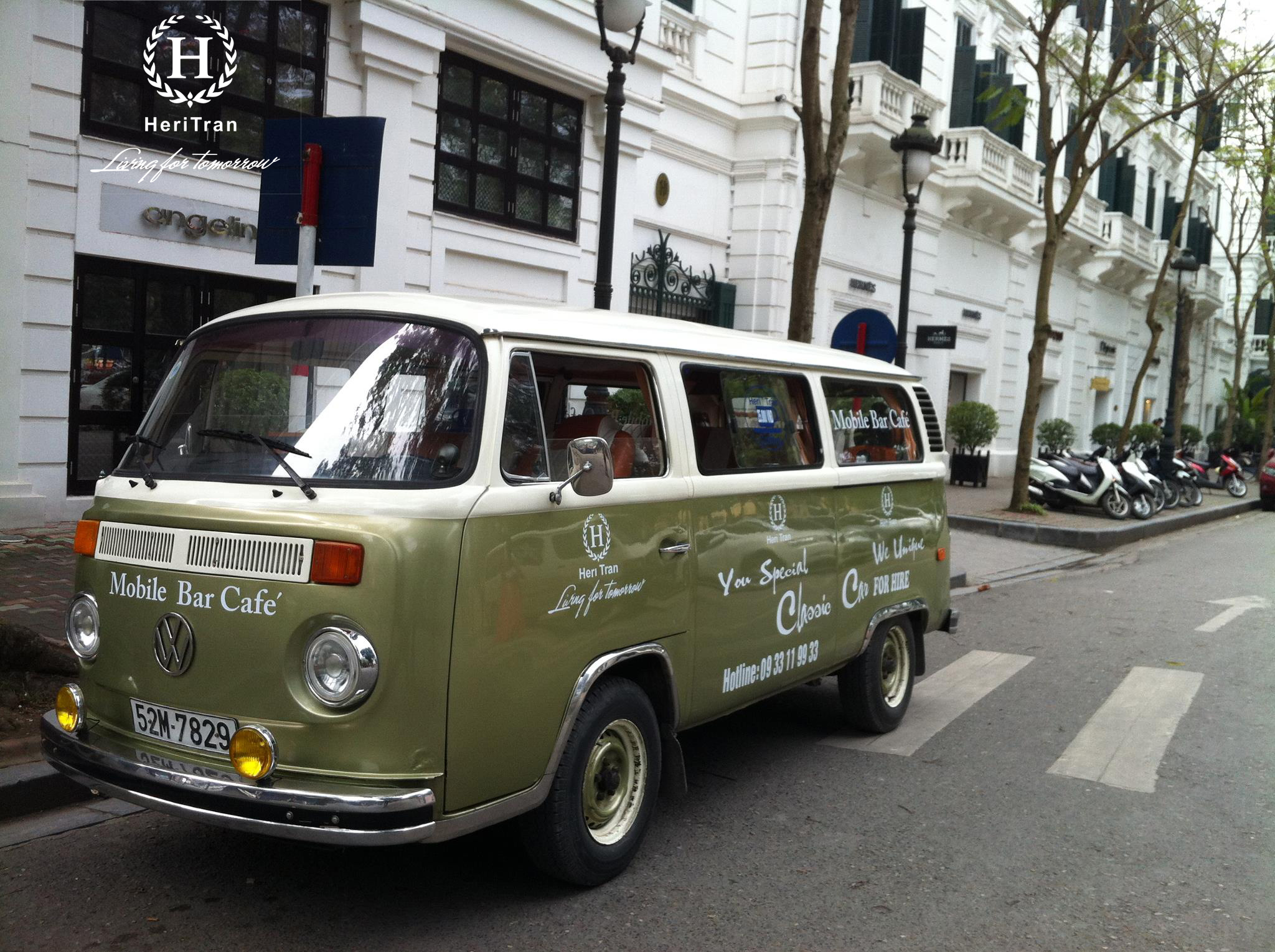 Heri Tran Mobile Bar broascated by VTC

---
Copyright © Heritran 2010 - 2023. All rights reserved
Ha Noi, Viet Nam - Hotline: + 84 (09) 33 11 99 3
E-mail:
contact@heritran.vn